For the candidate
If you're looking for a new role to progress your career we can help you.
Begin your search today!
Looking for a new challenging role?
---
So you're looking for your next career challenge?
It's a big decision and job hunting can be stressful! Rest assured that once you're represented by Pinnatte Solutions, our experienced team will ensure that your time is prioritised, your needs are listened to and the process runs as smoothly as possible.
You'll be in safe hands.
We offer a wide range of contract, permanent and interim opportunities across a broad range of disciplines and roles.
IT Specialist roles from developers, program managers and project managers to IT Sales and Marketing, including positions that require a strict security clearance, we'll work closely with you to find the right position for your specialist skills and requirements.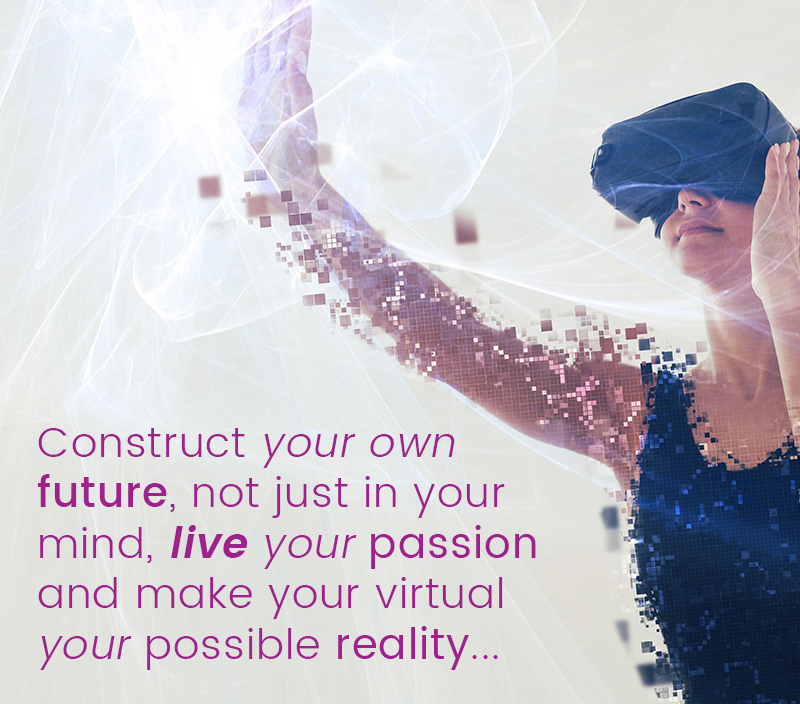 1
1) Submit Resume
If there is a job that matches your skills, experience or if you would like us to represent you to a particular client please send us your resume.

2
2) Agency Interview and Client Submission
If you match the job requirements, Pinnatte Solutions will call you for an interview prior to presenting your CV to our clients with your permission.

3
3) Client Interview
We will set an appropriate time that will be convenient for both the prospective employer and yourself to meet to discuss the opportunity.

4
4) Job Offer
Once you get the job offer
- Its time to make your move.
Looking for a new role, but not sure your current CV is up to the job?
Build the Perfect CV in Minutes
Doing More For our Candidates
By registering with us and providing us with details of your background and experience we will make sure that:
· You will be considered for all relevant existing and future positions across our client base. · We explore opportunities proactively on your behalf within our existing relationships. · We will discuss each opportunity and prospect with you before passing your information on to any prospective client organisation. · We will maintain regular contact with you throughout the whole recruitment cycle, and beyond.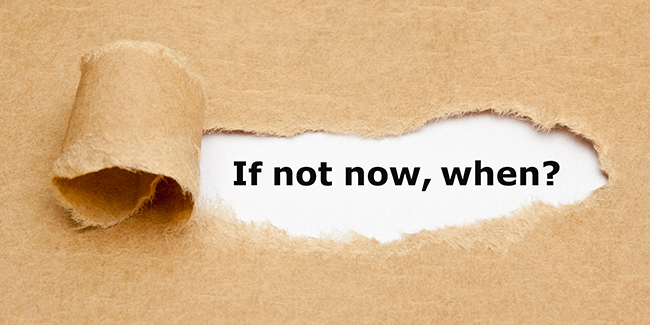 Knowledge of the Market
---
Keeping our pulse on our specialising market, we can give you an insight into what's happening.
Saving you Time
---
It can take forever to find a new job, especially when so many application systems are automated. We can negate some of these processes and contact the employer directly.
CV and Interview Preparation
---
We can help remove any anxiety around your CV while preparing you to confidently engage in any interview processes.
Social Network
---
Because of our large Network, if the right job is not available now, there could be one that comes up in the near future.
Career Guidance
---
Career Guidance and assessment are available to help you identify your key strengths and abilities.