Our Services
Human Resource Solutions (Supporting your business by supporting you and your people) in Reading, Bracknell, Slough, Maidenhead, Newbury and London
Please contact as to see how we can support you
Invest in your business by investing in your people
---
Creating a synergy for long term 'Return on investment' in your people and organisation resulting in success with the right support by adding the right value to your business
Your people are the building blocks to innovation and strategy of your business, we will help support you and your people to become the best they can be and identify and nurture your next generation of leaders, teams, and staff. With the use of a scientific basis which has been trialled for rigorously and proven successful.
Like we are all unique, so too are our businesses. We may have similarities but the difference is in our service to you.
Our ability to understand our clients needs and challenges ensures we provide suitable and efficient solutions.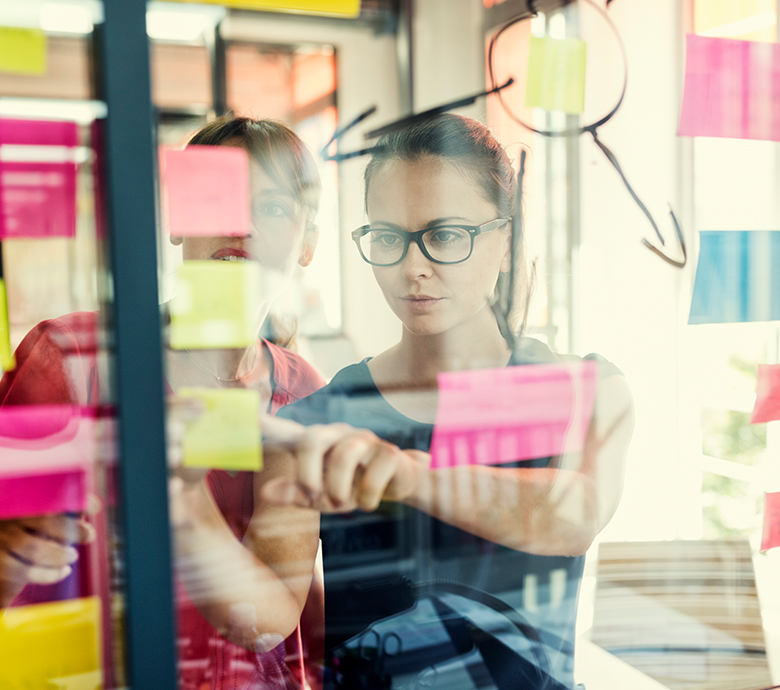 ---
Our Services
Our aim is to provide a range of professional services to meet the business needs that will help you attain your business goal with ease. We promise to provide every service with a smile and to your highest level of satisfaction and quality.
---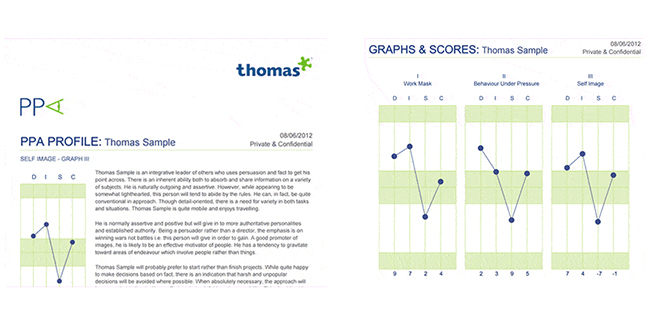 Psychometric Assessments
Pinnatte Solutions is internationally certified in psychometric testing l, allowing us to offer you the tools required to confidently recruit the right talent to fit with your business. Psychometric tests have been subject to rigorous scientific testing to determine reliability and validity as psychological assessments. They are registered with the British Psychological Society (BPS) after being audited against the technical criteria established by the European Standing Committee on Tests and Testing, part of the European Federation of Psychologists' Associations.
---
Job Profiling
Pinnatte Solutions can help you identify the behavioural requirements of any job function that will help you recruit the right people for the right job, identify development needs, restructure roles and redeploy talent. We understand that the most critical component of any recruitment and selection process is establishing the specifications of a job which is the standard that an applicant will be measured against. If this standard is inaccurate, the resulting job match may be skewed.
We will assist you to create a job profile to benchmark your next hire against the standard you have set that meets the strategy of your organisation and assist you to build balanced teams in line with your company's vision and growth expectancy.
Behaviour Profiling
(DISC Assessment)
Understanding a person's working behaviour, their strengths, limitations, communication style, value to the business and what motivates them.
The Personal Profile Analysis will answer questions like:
What are this person's strengths?
Is our business playing to this person's strengths?
Which limitations will impact on their ability to be successful?
Will this person be successful in a role that is technical, quality or standards focused?
Does this person drive for results?
Can this person work with and through people?
Will this person excel in a service, support or specialist role?
HPTI
The High Potential Trait Indicator (HPTI) for Leadership Potential is designed to give an insight into a candidate's potential to become a successful leader. Strong leaders are critical in formulating and communicating strategy and driving the direction and vision of an organisation therefore with HPTI we can assess traits and help you Identify, manage and develop leadership potential at work.
Some of the questions this assessment will answer for you is:
• What is the probability of this person being a successful leader? • How well will they cope with stressful situations? • Do they have a strong work ethic? • Are they comfortable with the unknown? • Are they open to new ways of working? • How do they deal with difficult conversations? • Will they thrive in a competitive environment? • What leadership training would they benefit from?
---
Recruitment
We always put our focus on our customers. Pinnatte Solutions want clients and candidates to be matched according to both skills and requirements, most importantly matching values and growth potential for the right career path and growth in ROI for your business. We comprehensively consult with both candidate and client to ensure both needs are met and a tailored approach is followed through as a service to help you make an informed decision. Building your Dreams and helping you lead a career life you love with the right people and right environment.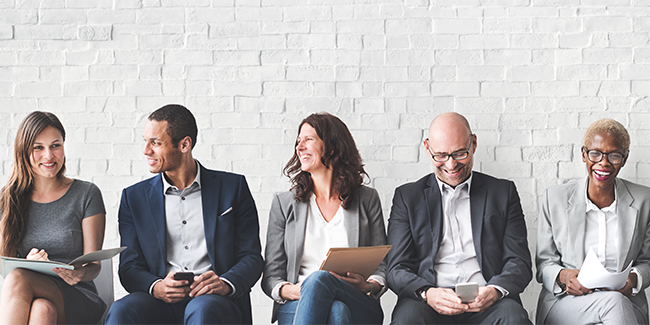 ---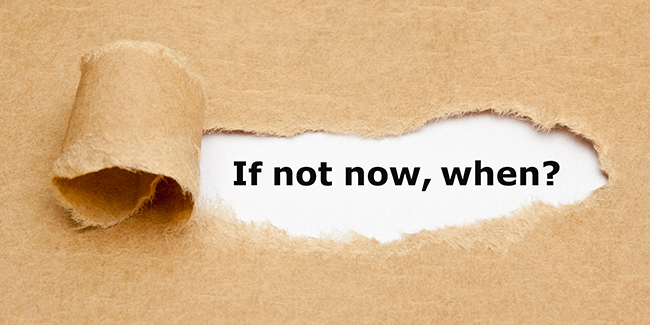 Career Coaching
We can help you find new direction and motivation in your career, with expert career counselling. If you're feeling like you're drifting in your professional, or you're itching to take the next step but not sure how to go about it, we can offer our knowledge and expertise to help you gain new focus, drive and determination in your career.
---
Project Management and business Processes
We can assist your organisation in finding the gaps in your processes enabling you to implement smoother adaptable processes that creates transparency and openness in communication which is key in business. Together with the company we collaborate to investigate what will work and what needs to be improved using various Agile and business techniques to strategise a way forward stepping closer to the business goals more efficiently and smoother. Having a third party facilitating these process can be extremely useful. Pinnatte Solutions can assist you facilitate, coach and mentor these processes with your business.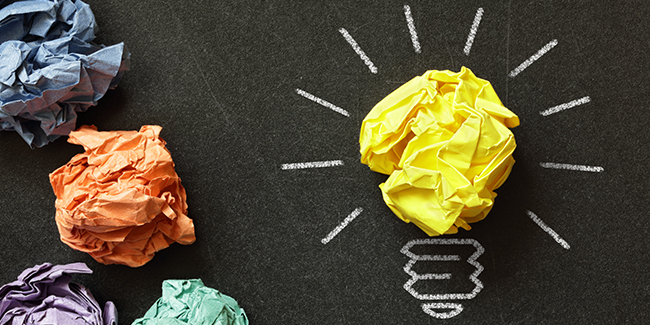 ---
Facilitation
How many times have you had meetings that did not go well, it went in circles and nothing came out of it or you got more conflict out if it? Someone threw a tantrum, felt unheard or felt a little uncomfortable to give their view on the subject.
We understand this happens and there are ways and techniques that can be used to help everyone work in a more approachable and amicable way. Team Dynamics and Inter-department working can always be tricky.
An external Facilitator can give you an unbiased and neutral approach to deal with the 'Nitty Gritty' situations that so often get unnoticed but creates bigger problems because of the sensitivity to approach. Pinnatte Solutions can help you identify core issues and make the complex more simple, holding the space for you to create your own solutions.
As a facilitator we design, organise and facilitate conferences, away days, strategy and budget planning meetings and retrospectives to ensure you achieve your agreed outcomes. Bringing our clients structure and clarity to their thinking.
These can include elements of coaching, training, teambuilding and might form part of a management development programme or HR consultancy project.
Using a Facilitator enables everyone to participate fully and provides a safe environment in which to confront and resolve any conflict or sensitive issues.
At Pinnatte Solutions we are flexible and have facilitated at different industries from e-commerce, Finance, Telecommunications and a host of different consultancy companies.
Pinnatte Solutions has practical experience, techniques and processes to achieve an outcome for your organisation. It is imperative for us to have continuous professional development to ensure we are giving our clients a well-rounded experience.
Pinnatte solutions has a background of Psychology, coaching, training and facilitation with a wide range of tools to facilitate depending on what the client is experiencing and wants to achieve.
Service for facilitation:-
• Pre-meeting to discuss challenges ( at least a week or two before the actual event.)
• Agree on the goal to attain a specific Outcome – SMART Goal
• Design a specific approach for the client
• Follow up on Individual coaching/ Specific training/ Strategy session/ Retrospective
---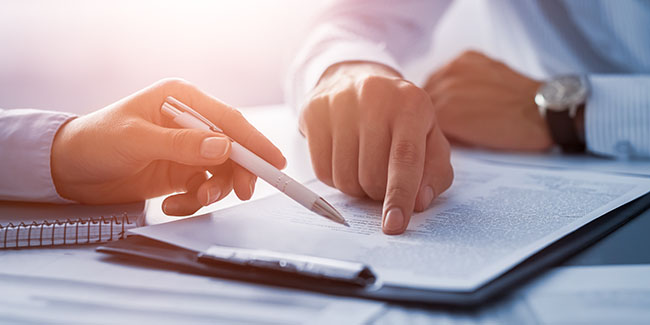 The service brings:
· Partnership approach to resourcing needs · Extensive sector experience · Proven niche expertise · Deep candidate networks · Access to unique talent · Rigorous search and selection processes · Barrier-Free principles · Eroding the time and effort by qualifying your needs and presenting you with a quality service which will increase your productivity and proficiency allowing you to deliver efficiency to your clients.
---